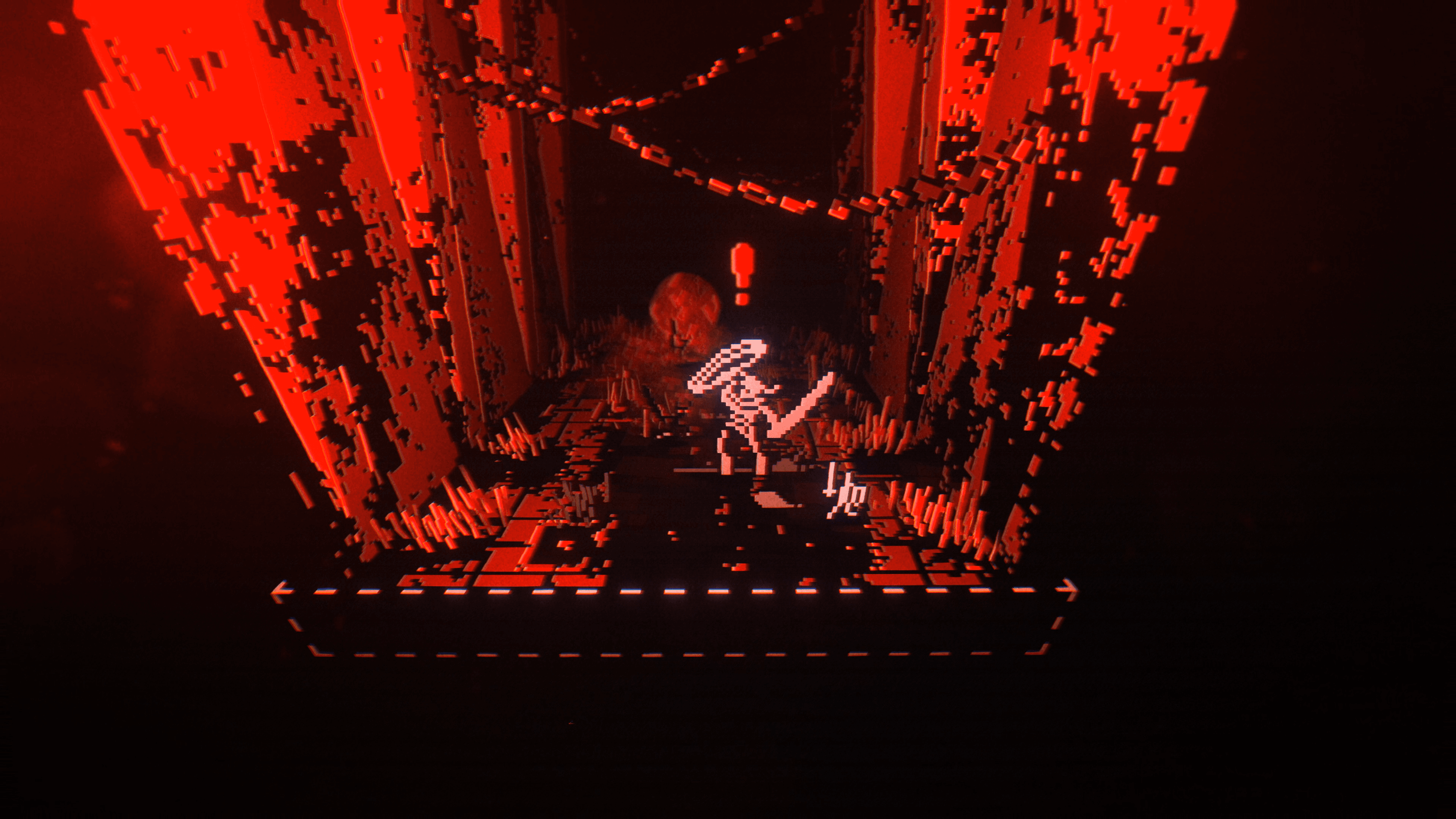 Flex your challenge run skills and you could win a cash prize when Bleak Sword DX comes to Switch and PC on June 8. Be the first to submit a valid deathless or hitless playthrough of the new DX content and you could be awarded a cash prize of up to $2,000.00 USD.
Submissions will open on June 12, 2023 at 9:00 AM Pacific | 4:00 PM UTC and run until July 15, 2023 at 11:59 PM Pacific | 6:59 AM UTC.
Read the detailed rules for submission and Terms and Conditions.
To be eligible for consideration, the submitted run must be a full playthrough of the DX version of Bleak Sword completed either deathless or hitless. All runs must be submitted via this form to be eligible for entry and consideration.
Incomplete entries will be disqualified. Entries will be reviewed and validated in order of submission. Confirmation of a valid run will be left to the reviewer's discretion. See full rules here.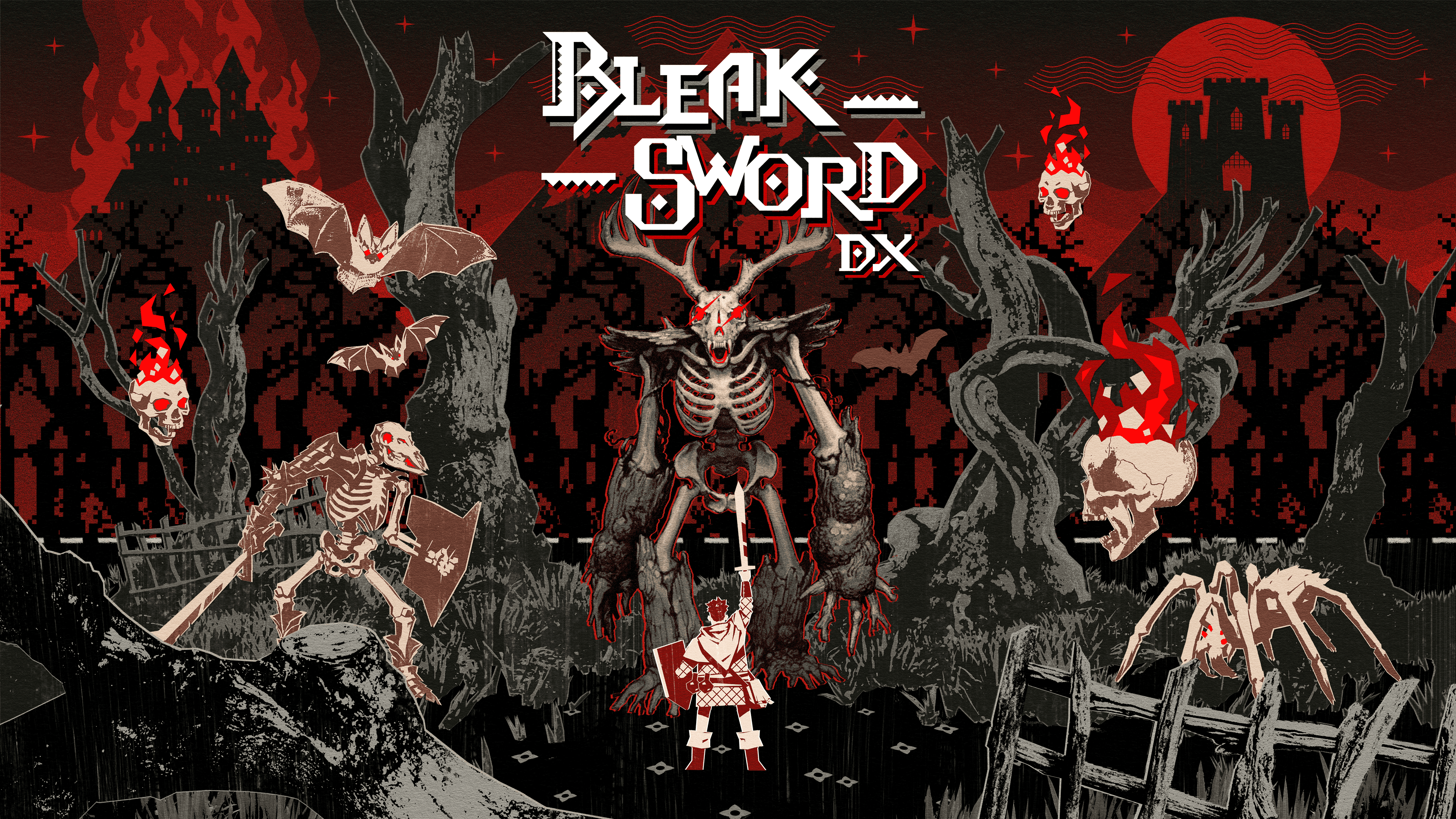 About Bleak Sword DX
Bleak Sword DX is a dark fantasy action game challenging warriors to fight their way through compact, cursed diorama battlefields in a  series of thrilling encounters with wonderfully cruel creatures. 
Newly updated for PC & Switch, Bleak Sword DX expands on the critically acclaimed Apple Arcade version with elegant controls, three new game modes, and multiple gameplay and graphical improvements.
Enter the shadows at bleaksword.com